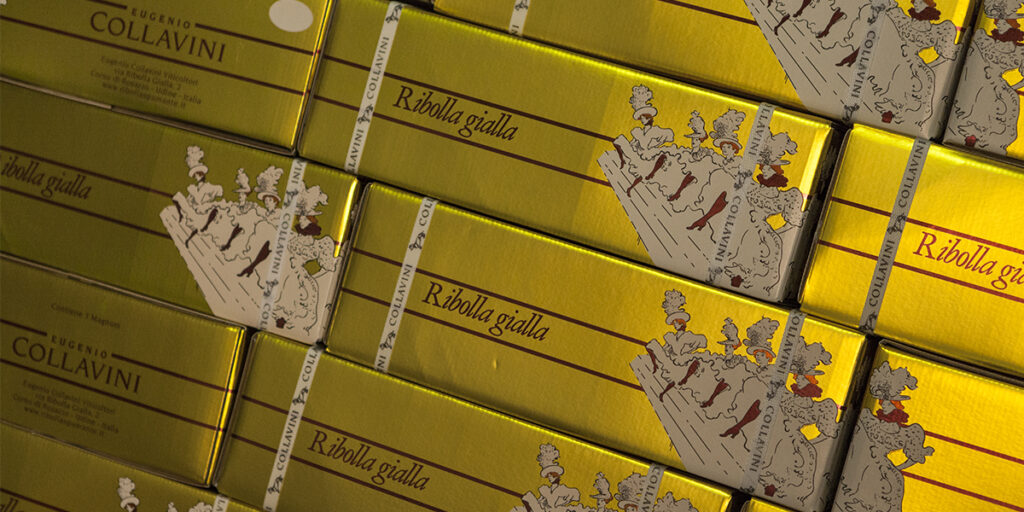 In Corno di Rosazzo, a historic wine-producing area of Friuli, stands the villa of the Counts Zucco-Cuccagna, the heart of the Collavini winery.
On the surface it might seem like just another winery, but what other winery can boast of having invented a new sparkling wine method?
We know we have intrigued you, so we leave you to read on!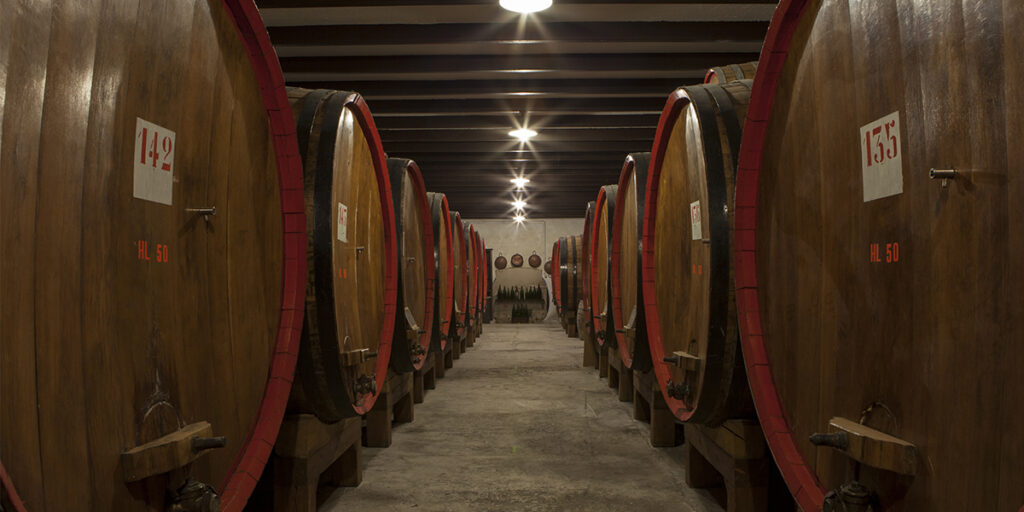 The history
First of all, we need to take a step back and talk about Ribolla Gialla, a grape variety with a very ancient history. It is thought to have been introduced by the Roman legions in Friuli and from there, finding a clay soil rich in minerals, it has never moved.
Starting in the second half of the last century, the history of Ribolla Gialla joined that of Collavini, the winery founded by Eugenio Collavini in 1896. It was at the end of the 1970s, in fact, that Manlio Collavini, Eugenio's grandson, decided to dedicate 4.5 hectares of land to the ancient native variety, interpreting it as a sparkling wine base.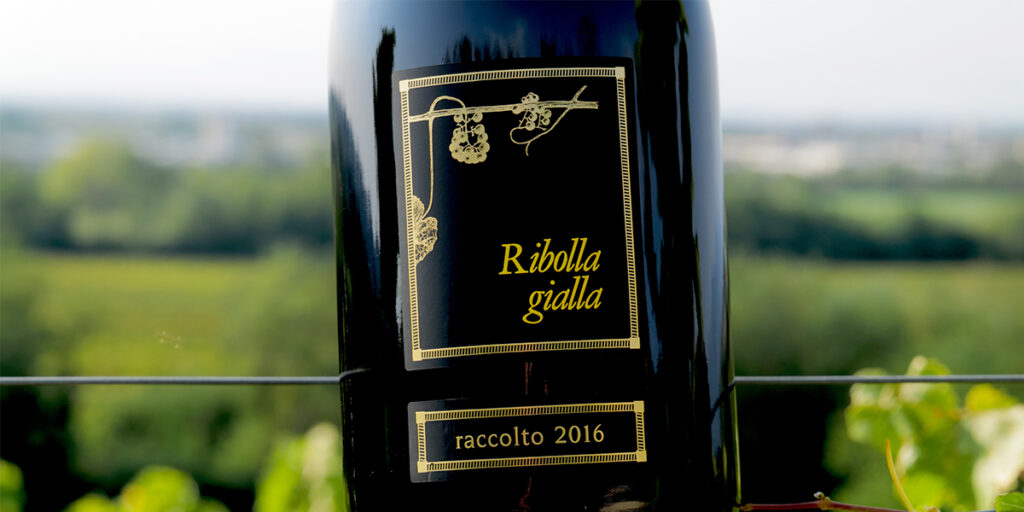 Ribolla Gialla and the Collavini method
The result achieved is a Ribolla Gialla Brut obtained thanks to a new interpretation of traditional sparkling wine-making methods: the Metodo Collavini was in fact born from the idea of bringing to the Martinotti-Charmat times and techniques reserved for the Metodo Classico, combining the advantages of both.
In the years that followed, a further 11 hectares of Ribolla Gialla were cultivated on the hills of Rosazzo, the chosen area for this variety, thanks to its marly soils and the light breeze that pervades it with its north-westerly exposure. It is the combination of these factors that today makes Ribolla Gialla Brut a sparkling wine of absolute balance and quality.
Excellent as an aperitif, Ribolla Brut is a wine for all moments, and best enhances fish and shellfish dishes.
In short, if you are looking for a sparkling wine for the festive season, Collavini's Ribolla Gialla is just the thing for you!