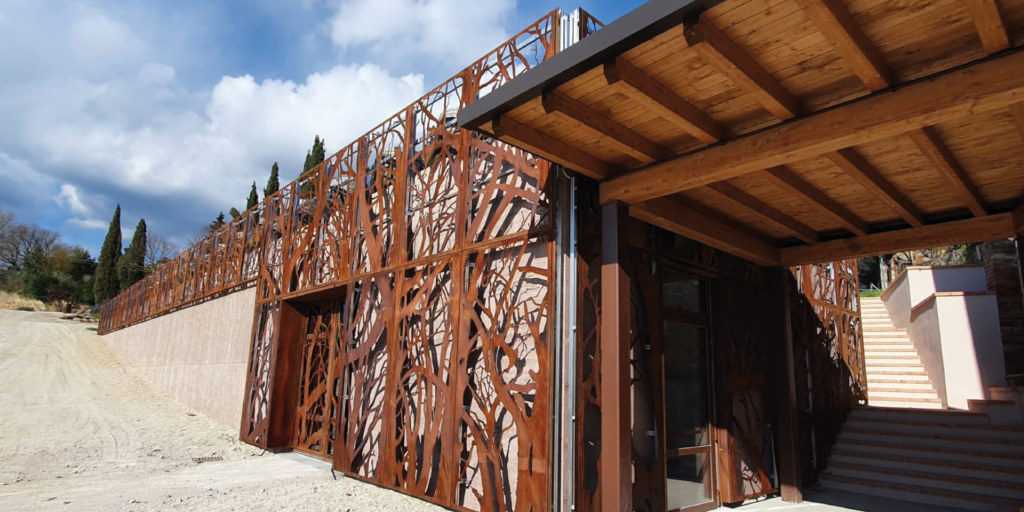 Dear Winelovers, November is here and along with it the rainy and foggy days. But no weather will be able to stop our desire to travel, explore and poke around the world of wine. That's why today we want to tell you more about an all-female staffed winery in the heart of Montalcino, Tuscany, that keeps offering unique experiences to wine lovers during three November weekends: the "Cantina della Fattoria del Colle" belonging to Donatella Cinelli Colombini!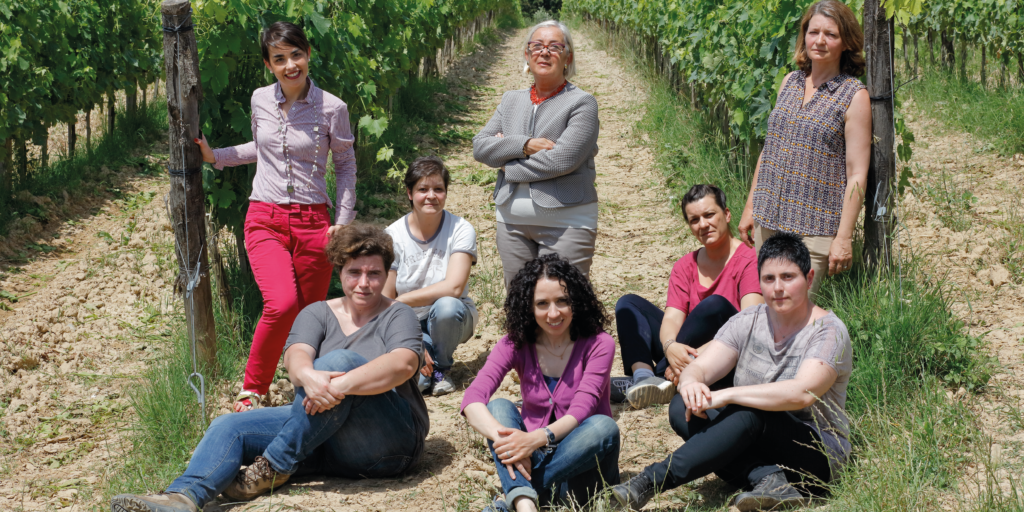 Cenerentola's winery 
Some of you may remember that we have already told you about this amazing winery, but since our last story a few things have changed. In fact, Fattoria del Colle's winery has undergone an expansion and renovation that has increased the quality of the wines and transformed the winery into a wine destination capable of attracting wine lovers and offering them unforgettable experiences.
The main implementation is a large underground room intended for the aging of bottled wines, but the exterior has also been redesigned to transport wine lovers into a fairy tale: the oak woods near the winery have been reproduced in metal and allowed to rust to achieve the same colour as the trees. A real enchantment!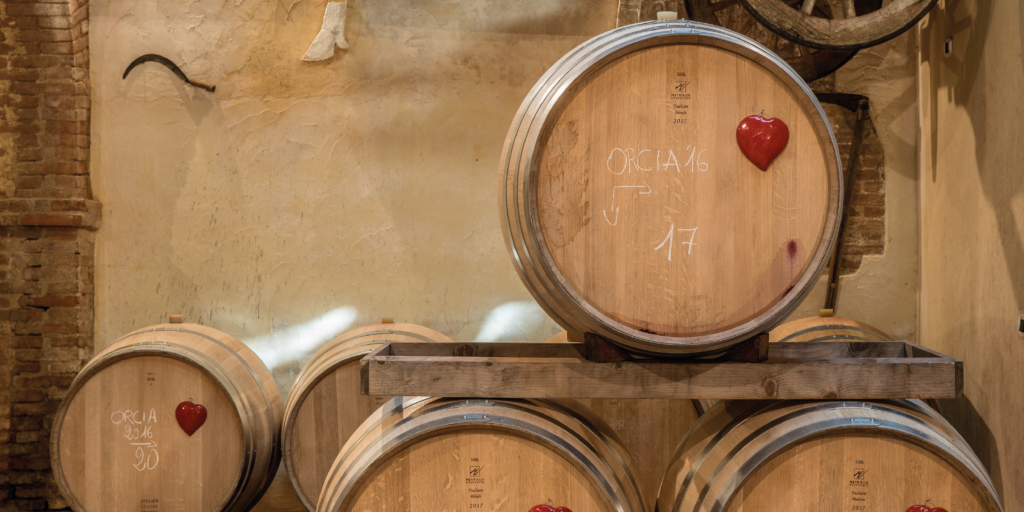 Experiences
Inside one of the estate farmhouses built a century ago there is an immersive room where a system of images, sounds and lights teaches wine enthusiasts to "listen to the vines" before moving outside to do so while literally immersed in nature.
Fattoria del Colle is located in a small sixteenth century hamlet surrounded by vineyards, olive groves and white truffle reserves. In fact, the latter is the theme of this month's weekends: from November 4th, three are the opportunities to taste great red wines accompanied by dishes made with the highly prized white truffle.
For the more curious, there are many engaging experiences, such as trekking among the vineyards, cooking classes and the chance to become a "winemaker for a day", producing their own Supertuscan.
Fattoria del Colle's winery also includes the barrel cellar, in the basement of the villa, where French oak barrels and tonneaux are used to age Doc Orcia Cenerentola.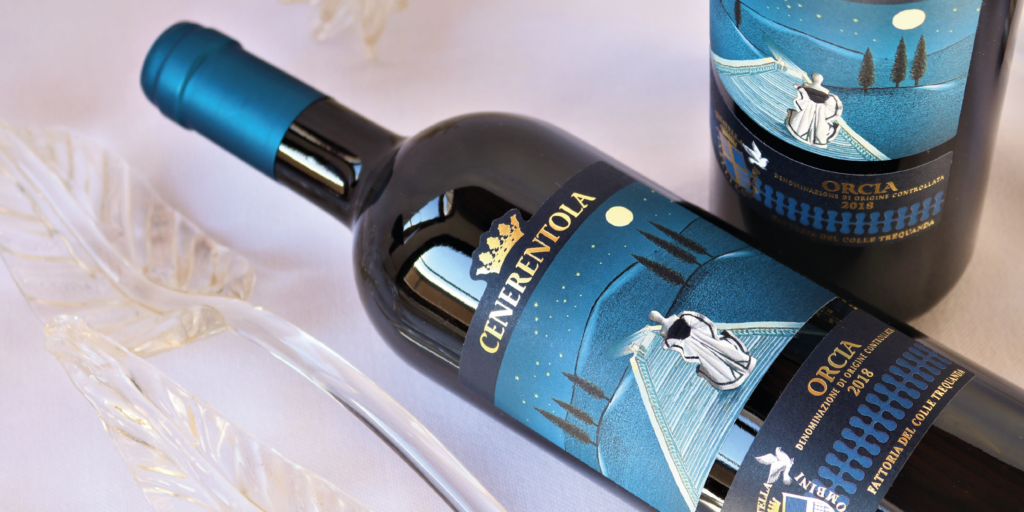 Cenerentola Orcia Doc
But why is it called Cenerentola? The reason lies in the similarity between the fairy tale and the Orcia Doc, an appellation created in 2000 in the high hills that lie between the territories of Brunello di Montalcino and Vino Nobile di Montepulciano. A seemingly unfavourable circumstance, with two bigger and more famous "stepsisters," but a circumstance that spurs combativeness and creativity: this is how Foglia Tonda, a Tuscan grape variety abandoned for almost a century, has been recovered, and, together with Sangiovese, give rise to an elegant and powerful blend.
The taste is harmonious but overpowering; the aroma is fine, deep and complex. Want to try it? Order it now and start your journey to Tuscany!